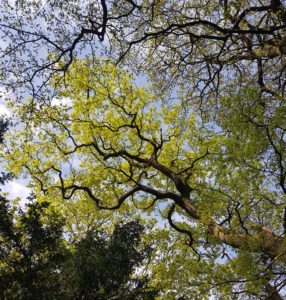 In this episode Mark and I discuss the corona-crisis in relation to 70's music, our views of labour (alienating or purposeful), the number of cars on the Hinckley Road in Leicester as a measure of desire for herd immunity, and the potential for democratic planning.
As ever, the music is by Rae Elbow and the Magic Beans.
We discuss the work of Jóhann Jóhannsson, and especially the wonderful "The Cause Of Labour Is The Hope Of The World" from The miners' Hymns.
I mention Rozworski and Phillips' "The People's Republic of Walmart: How the World's Biggest Corporations are Laying the Foundation for Socialism", and Ciccariello-Maher's "Building the Commune: Radical Democracy in Venezuela".
This is also a must-read or watch on the black experience of Covid-19, from Ruha Benjamin: Black Skin, White Masks: Racism, Vulnerability & Refuting Black Pathology.